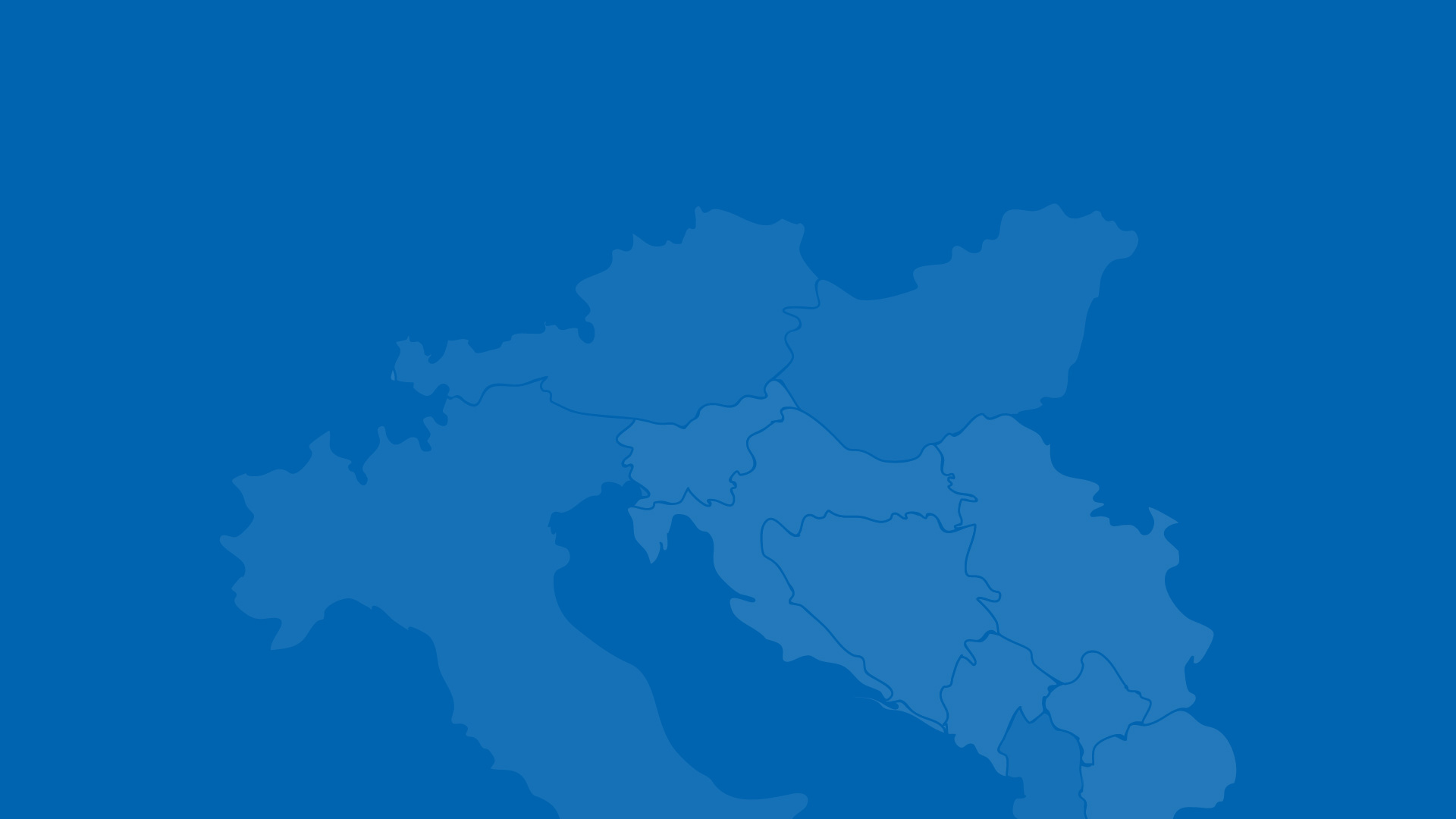 SMART INVEST CROATIA
Connecting investors
for more than 15 years.
VIEW OPEN PROJECTS
AND WESTERN BALKAN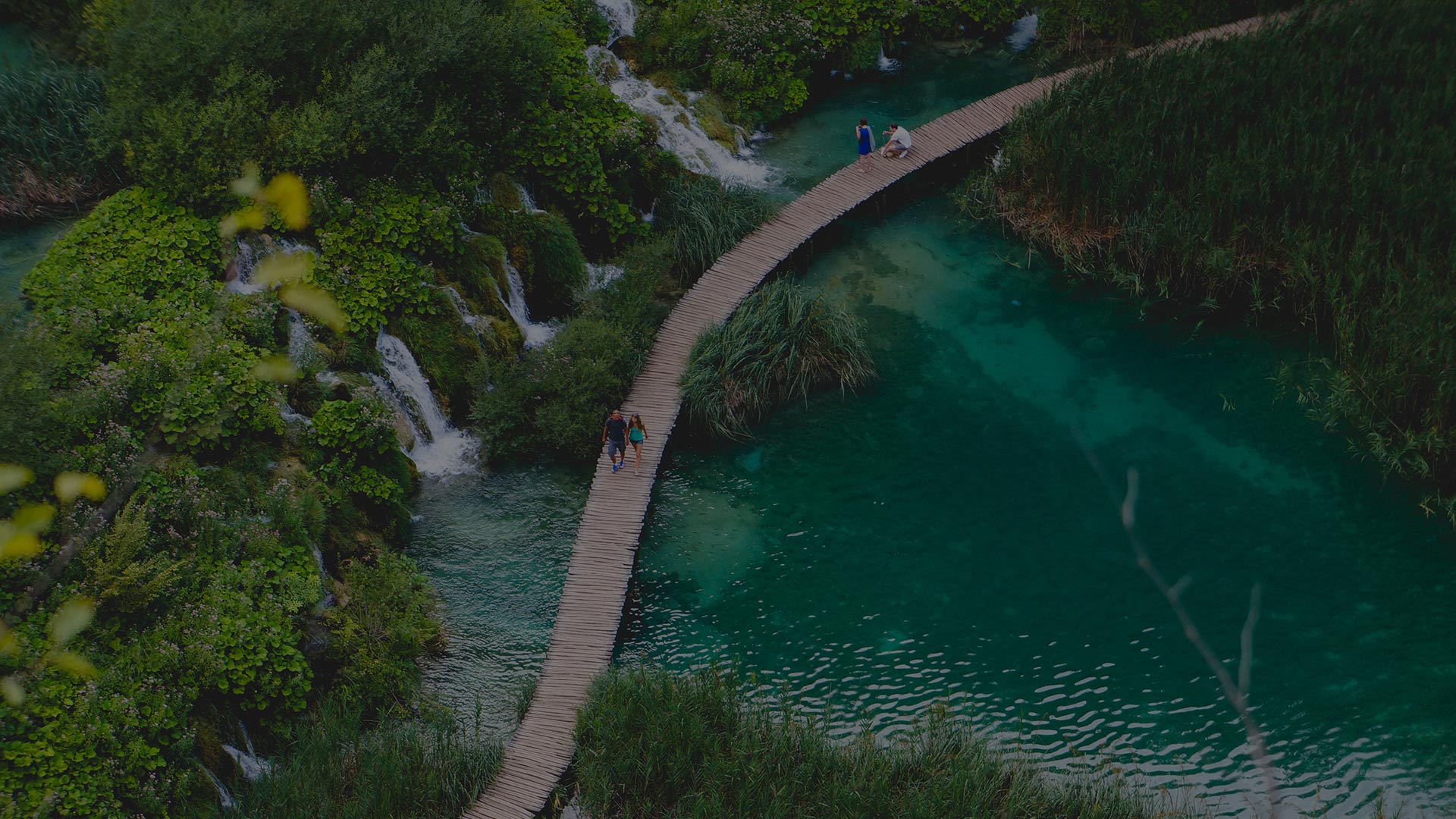 WHY INVEST IN CROATIA?
INVESTMENT OPPORTUNITIES OVERVIEW
READ MORE
Wide investment categories
15-year long experience
We have over 15-year long experience with various business activities related to connecting investors and entrepreneurs and providing the environment and related services for exporters to present themselves on the foreign markets.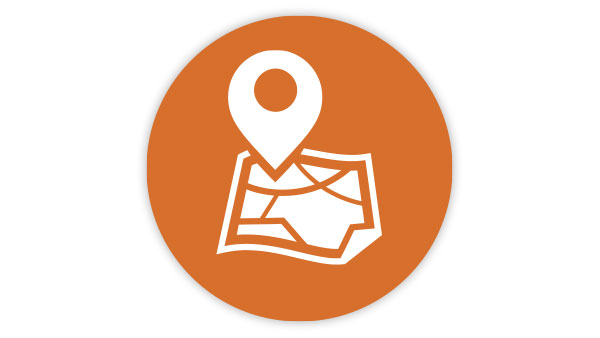 CATEGORY 1:
TOURISM
& HOSPITALITY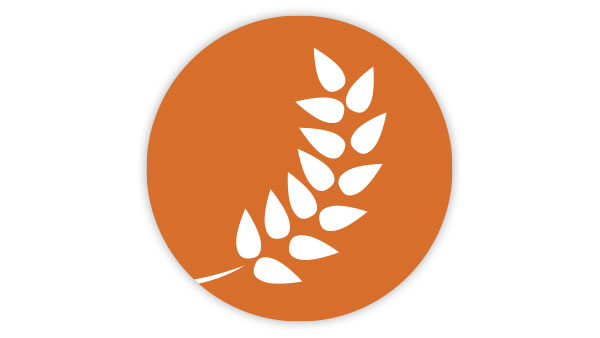 CATEGORY 2:
FOOD
& AGRICULTURE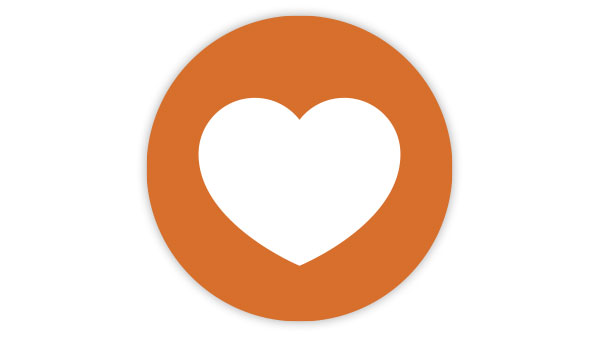 CATEGORY 3:
HEALTH
& BEAUTY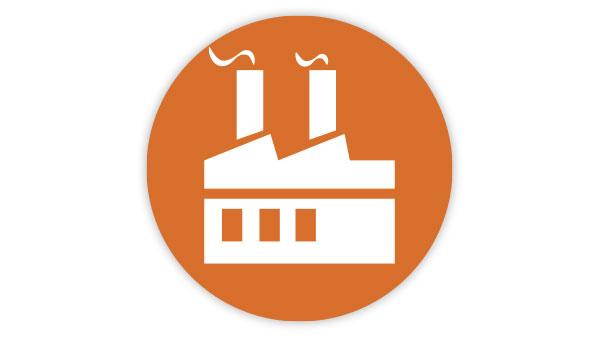 CATEGORY 4:
INDUSTRY
& CONSTRUCTION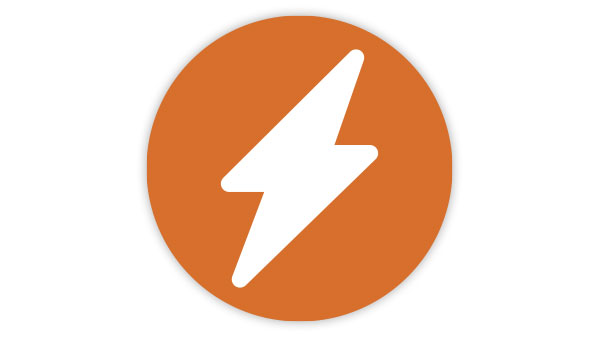 CATEGORY 5:
ENERGY
& FUELS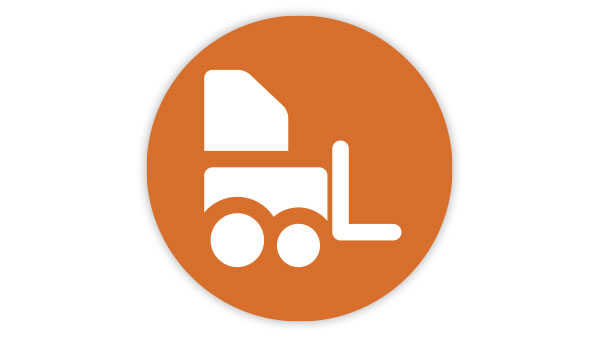 CATEGORY 6:
BUSINESS ZONES
& INFRASTRUCTURE
Croatia is the gateway to 500 million consumers living in Europe.
International airports in cities such as Zagreb, Split, and Dubrovnik have experienced significant increases in activity in recent years, and all of Europe is reachable in three hours or less.
Portfolio
Investment Portfolio